LexisNexis Risk Solutions Group
A rewarding environment
We cultivate a collaborative, supportive environment where every one of our people can explore big ideas, and bring passion, ambition and entrepreneurial spirit to everything they do.
We want our people to feel appreciated, supported and inspired, which is why we offer such a fantastic range of benefits and rewards.
A unique structure
With eight different brands operating in a variety of industries and serving customers across the globe, there are plenty of opportunities to hone in your specialists skills and take your career in many different directions. 
A global community
As a company with customers all over the world, we truly value diversity and believe that an inclusive environment is essential for nurturing big ideas and developing
industry-changing innovation.
At LexisNexis® Risk Solutions Group, we are passionate about making a positive impact on society and customers. We do this by providing world class technology solutions, contributing to the advancement of science and health, protecting children and preventing terrorism and fostering communities.
Our group strives to be a great place to work, where people feel valued and have equal access to opportunities and pay balance, regardless of gender or gender identity, national origin, race, ethnicity, religion, sexual orientation, age and/or disability status. We do not tolerate discrimination, prejudice or hate on any level, and consistently evaluate our processes and procedures to ensure that we perpetuate a mosaic culture.
Inclusion and diversity are important to our future. We value diverse perspectives and recognize the importance of collaboration to achieve real innovation for our customers around the world, and to be more resilient, adaptable and successful. Inclusion and diversity are important to our future. 
Our Employee Resource Groups (ERGs)
Our employees receive 2 days paid hours to attend and work with our ERGs.
Featured ERGs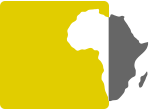 African Ancestry Network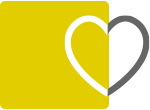 All IN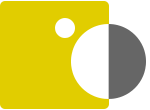 Black, Asian & Minority Ethnic
Dyslexia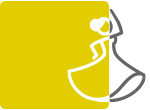 Hispanic Heritage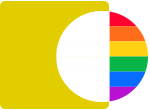 LGBT+/Pride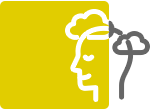 Mental Health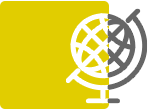 Multicultural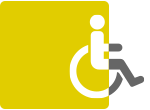 People with Disability/Differently Abled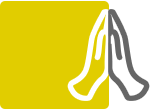 Religion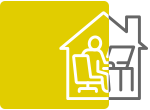 Remote Workers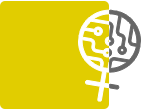 Women in Tech
Women Connected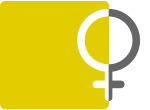 Women's Empowerment Network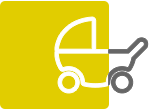 Working Parents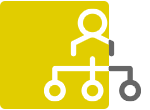 Young Professionals